Access Elevators understands that elevators are a major investment and an integral part of your building.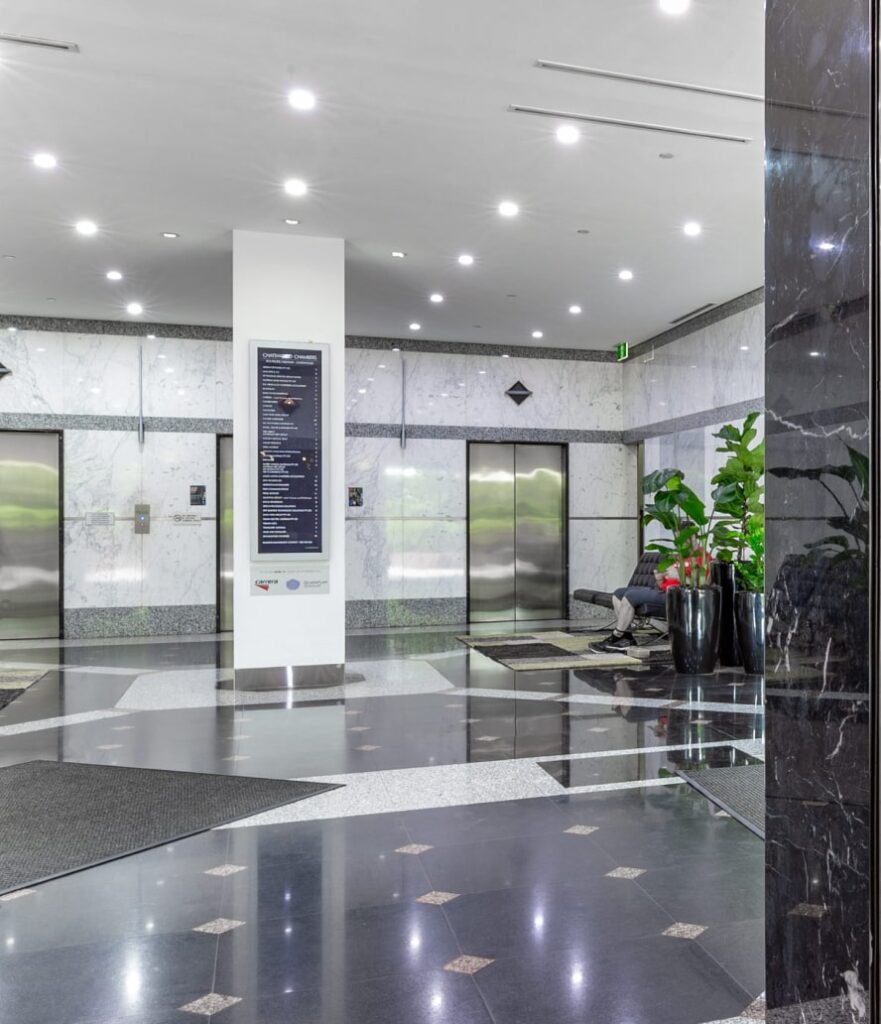 Access Elevators started in 1994 installing small hydraulic elevators. We evolved with technology, and in 2011 merged with Lift Fix to strengthen our team. Access Elevators is now trusted by reputable building & Strata Management companies to install and service lifts in Sydney and beyond.
Access Elevators has had the privilege of installing over 750 lifts for everyone from building management groups to strata companies. Using our network of International suppliers we are able to install the perfect lift for any project at the right price for any project.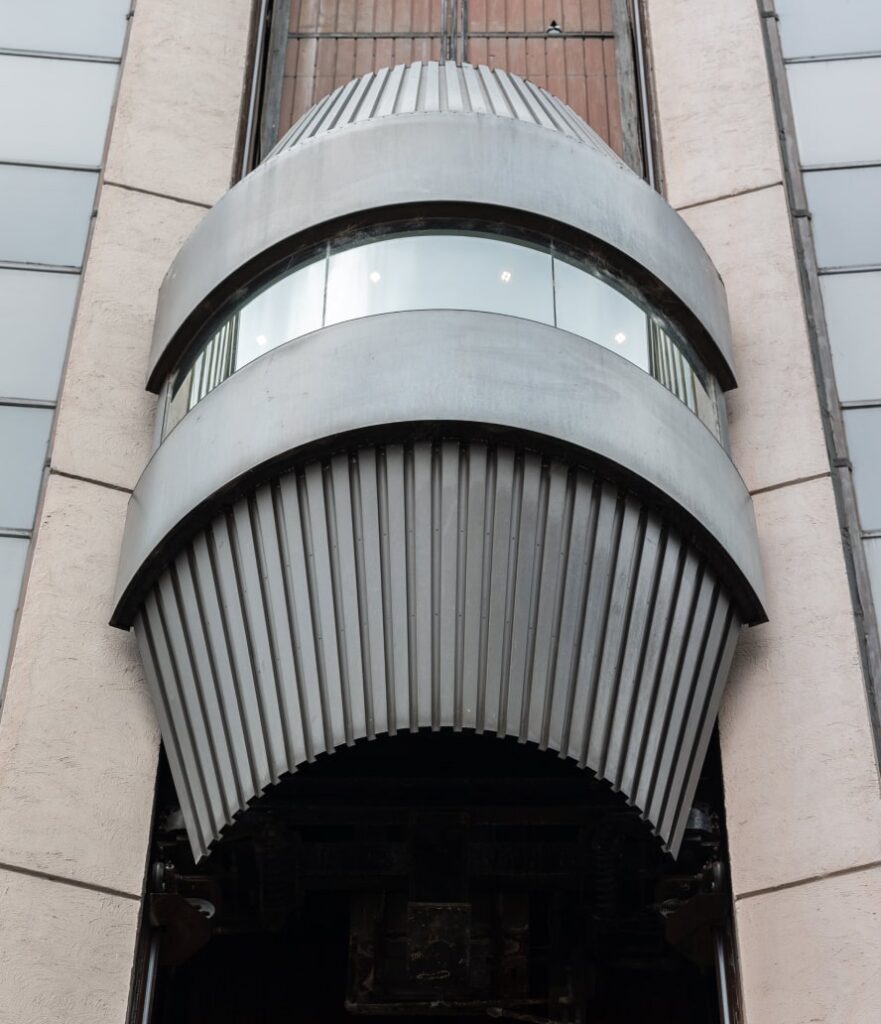 Access Elevators has an extensive range of design options that allows us to provide you with a lift to fit any building. Our catalogue of products has options from simple to unique, this allows us to match you with a lift design that suits your style and needs.